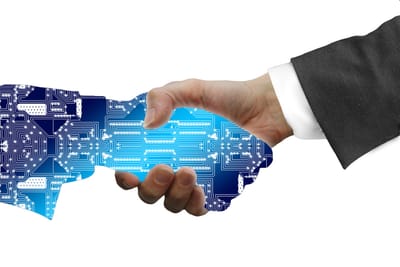 Mission Statement

Our mission is to make the owner operator and customer experience one that is easy and rewarding. We find the work and manage the business, allowing the couriers and customers to focus on the success of each load.


Vision

Service that enhances business and creates success.


About

Grand Marathon Trucking LLC logistics service helps owner-operators manage many of the back-office aspects of running their trucking businesses. As your one stop company, we provide end-to-end services, managing everything from finding the loads by developing relationships with shippers on your behalf, which creates business that pays. We match customers with courier based on their specific needs, always providing best in the industry service for both the customer and the courier.